Hi! I'm Cesar. Like most people I have always liked to read, listen and watch stories. But what makes a story a good one and when are they worth spending your precious time on?
Usage of color, the placement of subjects in frame, the audio used and arc of the story. These are some examples of what can make a story, video or photograph a memorable one. My main goal is to entertain people with what I make. During that moment of attention I aim to convey a message, mood or a feeling.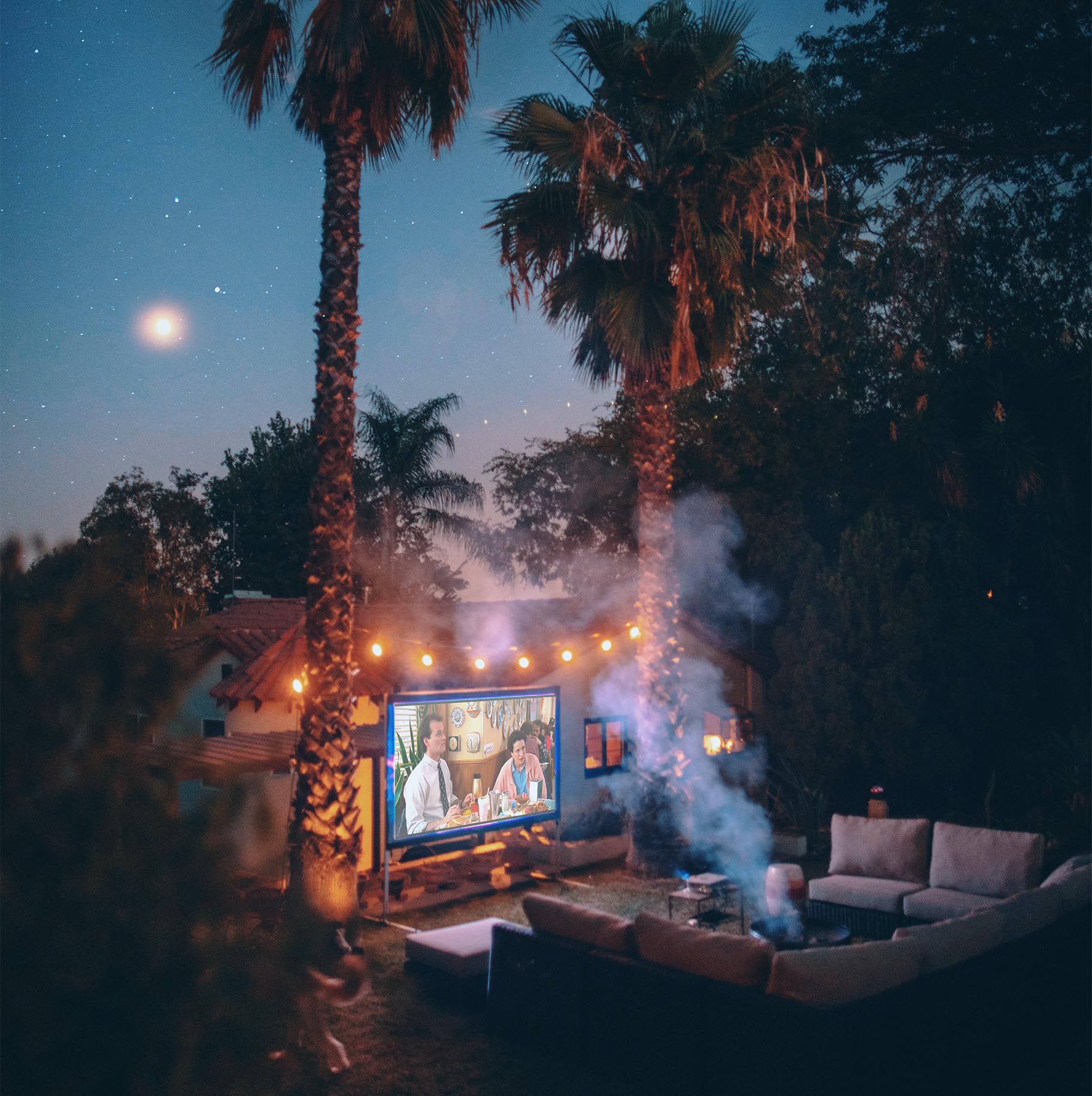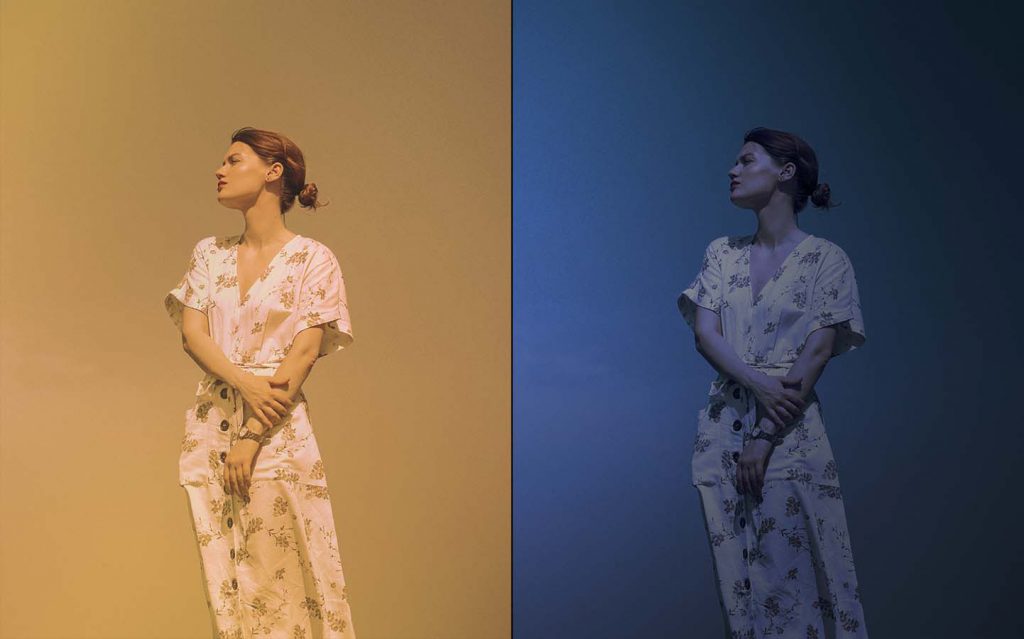 Let's assume we have got a full project on our hands here. After a nice steaming cup of coffee and if there is no creative brief yet. I would like to know as much as possible about you, your organisation, your values and what it is that you do.
After understanding your wishes and needs it's time for me to start summoning my imagination. I tend to do this with a lot of research, mind mapping and a moodboard.
Following this it's sketching time to create a rough idea. Then I'll refine this idea with making style frames. These are still images that show what the final final piece will look like. It's also a good way to keep you updated and to give feedback during the project.
Now that we have set up an awesome plan. It's time to shoot, edit and create.
A very versatile Lumix GH5 Micro 4/3 Mirrorless and the Adobe Suite. And I might have some other tricks up my sleeve depending on the project.