It's hard to put a price on a project without knowing what you want and what it needs. Below you can find a summary of what I do for you. Message me if you want to discuss your ideas. info@moncesmedia.com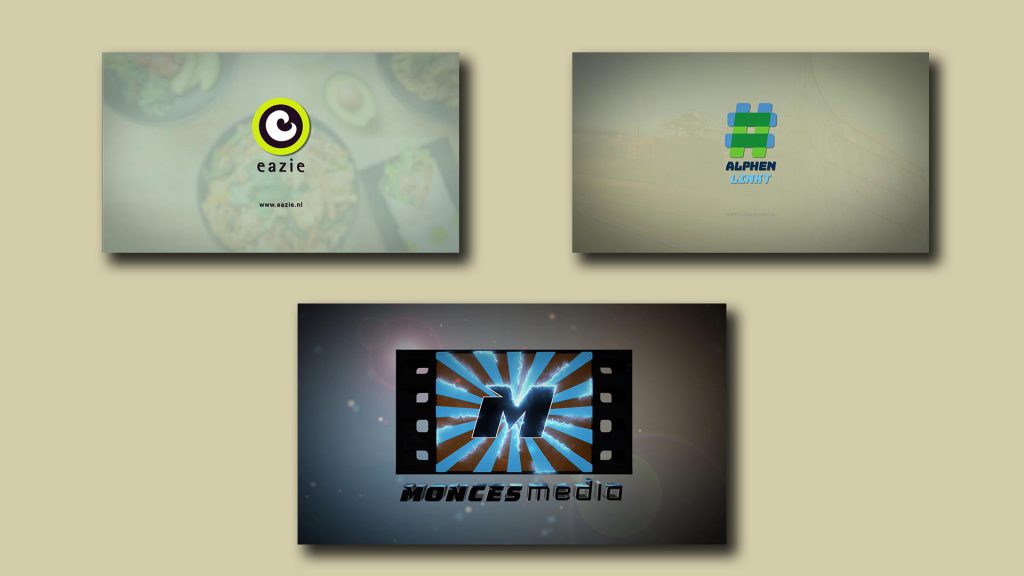 Logo Reveal
You can go really go crazy all out with this one as well. 3D with whistles and bells, or very basic.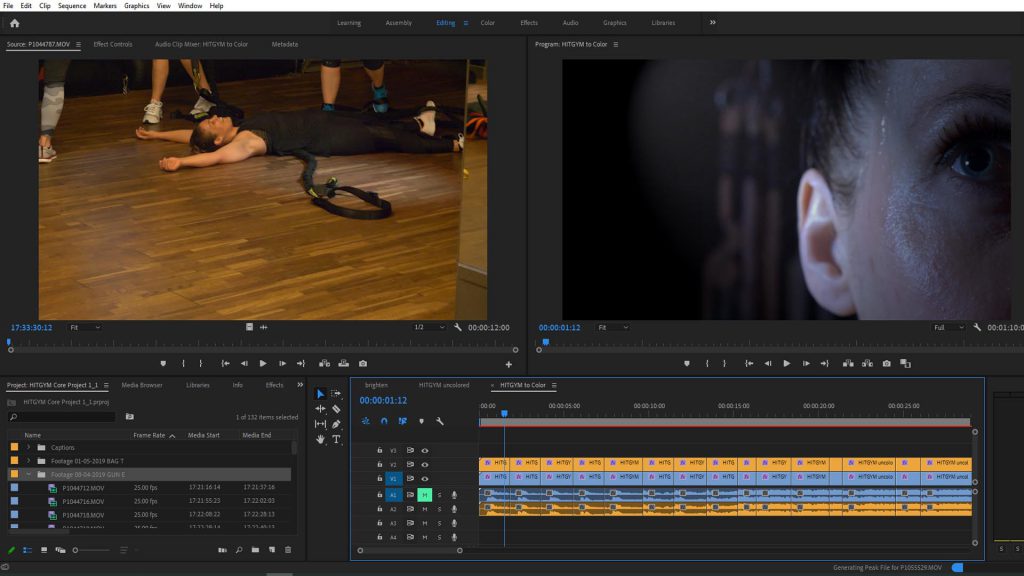 Editing
You have footage and you have an idea what it should look like. Now you need someone that can handle the software.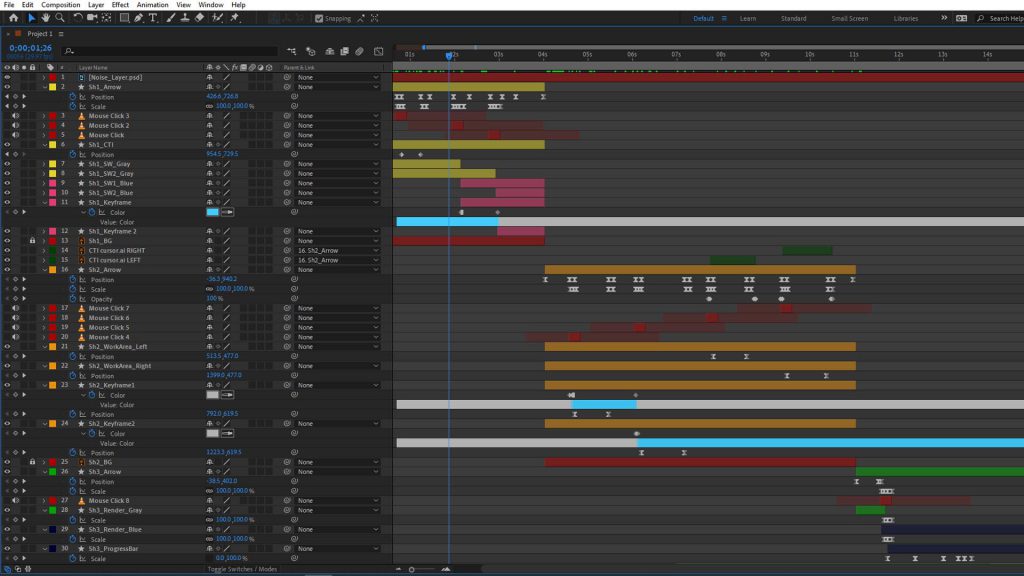 Animating
Some keyframe madness , solving visual problems and making things move in a natural way.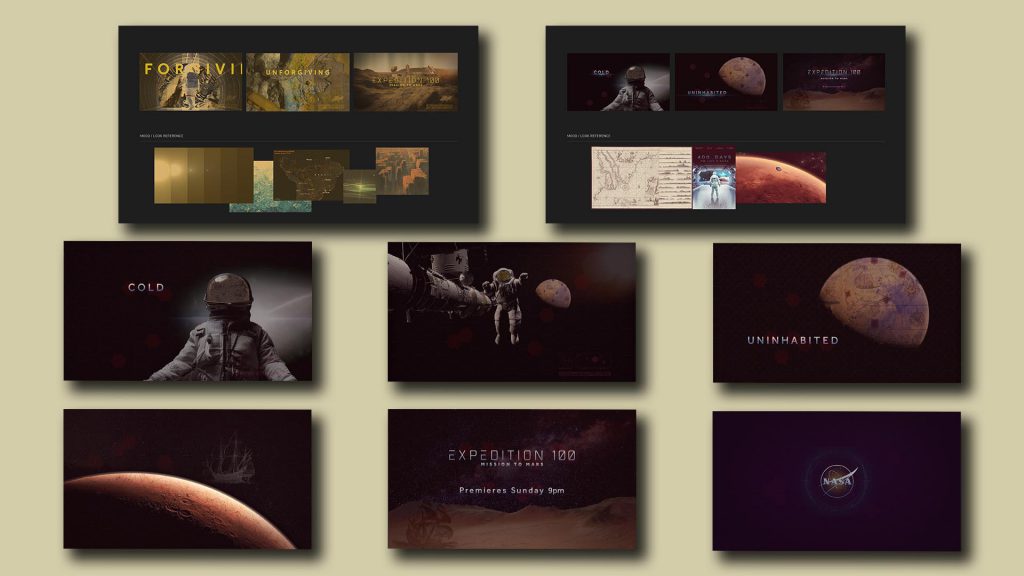 Art Direction
Conceptualize and creating a look and feel of a piece and board them out.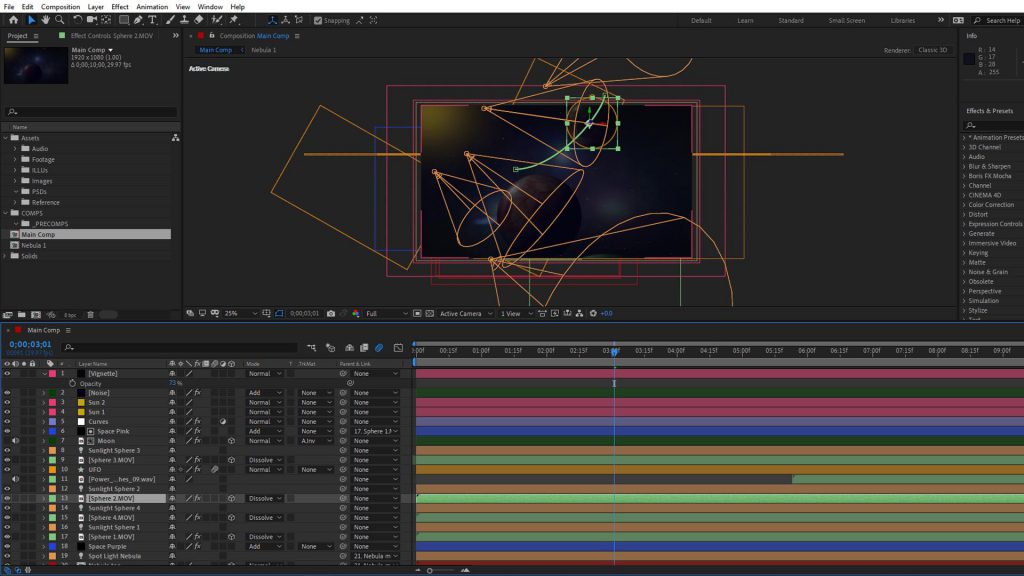 Video Effects (VFX)
Usually very labour intensive, with long render times and result for only a handful of seconds. Very much worth it though.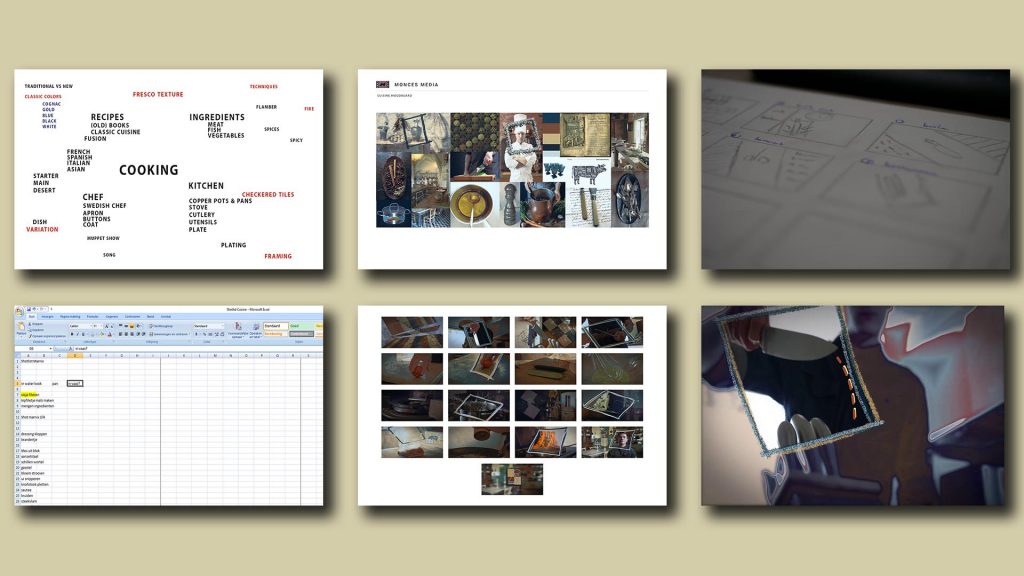 Complete Video
A product, a promotion, an event. Or something entirely different.
Let's talk about what it is that you want.




Maybe you have some other task you want me to do, that is not mentioned above. Photography or a Photoshop edit for example. I'm open for suggestions and challenges, so just drop me a line and we can go from there.