"Creativity is intelligence having fun." – Albert Einstein.
"Let's make a plan, it'll be fun."         – Peter Pan  
"We don't make movies to make money. We make movies to make more movies." – Walt Disney
"The film is made in the editing room." – Philip Seymour Hoffman
Los van het feit dat een productvideo meer sales kan genereren, raken mensen ook bekend met jouw merk en branding.
Nieuw product lanceren of een bestaand product meer bekendheid geven? Dan is dit de oplossing voor jou. Gebruik de kracht van video om jouw doelgroep kennis te laten maken met jouw unieke dienst of product. 
Vertel mensen waar jij ze mee kan helpen en waarom jij daar de beste keus voor bent.
Laat zien wat jouw missie is en waar je voor staat. Een bedrijfsfilm geeft jouw klanten het vertrouwen dat ze jou kunnen inschakelen voor de beste oplossing voor hun probleem.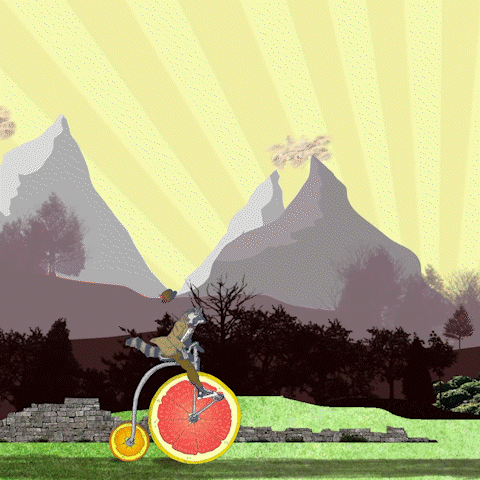 Maar dan de categorie Motion Graphics. Een geheel van bewegende grafische elementen die op een attractieve manier informatie delen.
In een kort tijdsbestek visuele toelichting geven over data of cijfers door gebruik te maken van geanimeerde teksten en figuren. Met ondersteuning van geluid en gesproken tekst. Ideaal om een ingewikkeld idee of concept  uit te leggen.
Korte video's die iets uitleggen over, of een presentatie geven van een onderneming of product.
Wat is er dan beter dan een video waarin een specialist uitleg geeft over de functies en mogelijkheden van een product of dienst? Denk hierbij bijvoorbeeld aan een visuele handleiding zijn of een algemeen overzicht van de werkzaamheden.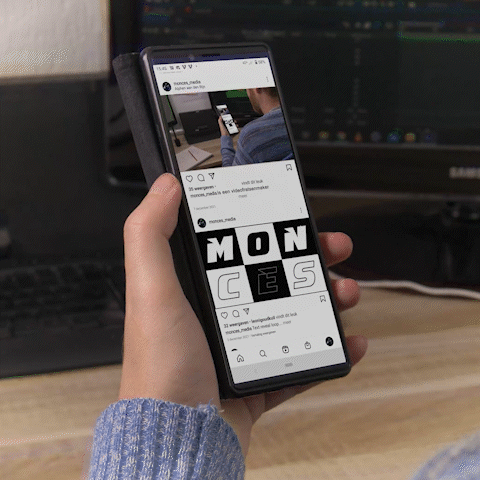 Verbind met je klanten en ontdek wat ze van jouw onderneming vinden.
Gebruik social media om reclame te maken, jouw klanten op de hoogte te houden van ontwikkelingen binnen jouw onderneming, klanten te werven en feedback te krijgen.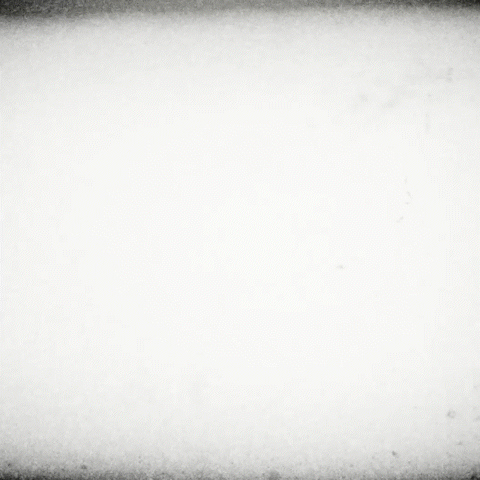 Door speciale effecten en animaties aan je logo toe te voegen, laat je een blijvende indruk achter.
Maar dat niet alleen. Het versterkt je identiteit en maakt je herkenbaar. Je laat je logo er letterlijk uitspringen en het kan in een oogopslag wat meer vetellen over jouw onderneming. Daarbij is het een eenmalige investering waar je lang plezier van kan hebben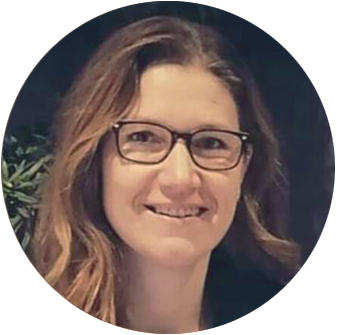 "Vanaf het begin heel erg professioneel. Oog voor detail en levert kwaliteit. En bovenal prettig in de omgang."
Maaike Mank – 
Hairchange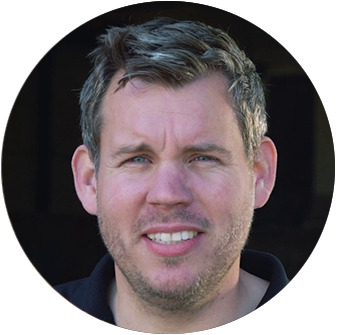 "Flexibel en enthousiast met enorme passie voor zijn vak. Denkt ook goed mee met de wensen van de klant."
Ruud de Koning –
De Koning Mechanisatie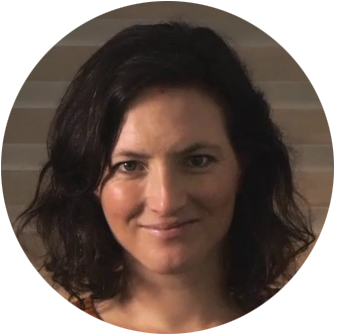 Heeft op pakkende wijze één van mijn recepten omgetoverd tot korte film. Het resultaat is puur, stoer en je krijgt er trek van."
Esther van Leeuwe – 
Smaak van de Waard